Haaaappy Memorial Day, chickadees! Hope you all have a fun day at the beach or backyard BBQ planned for today. I'm writing this post then headed straight to the beach with Payton. Aaaaand speaking of Payton, today I'm sharing the full set from our shoot together featuring Show Me Your Mumu dresses and Timberland boots.
P and I love to shoot together, but with our busy schedules often have trouble finding the time! This recent shoot reminded us how much fun our duo shoots are, so we're going to start finding the time to shoot together more. Are there any brands you want to see us wear together?! Let me know in the comments below!
For this post, I wore the "Delilah" dress by Show Me Your Mumu + Timberland "6 Inch" boots in silt green and Payton wore the "Casita" minidress by Show Me Your Mumu +Timberland "6 Inch" boots in flint grey.
To sweeten your long weekend, I've teamed up with a group of blogger babes for a one thousand dollar Nordstrom giveaway! Scroll to the bottom of this post to enter 🙂
We're kiiiind of obsessed with our coordinating Timberlands [ the come in so many colors ]!
SHOP MY LOOK
"Delilah" Dress by Show Me Your Mumu
6 Inch Boots in Silt Green by Timberland 
SHOP PAYTON'S LOOK
"Casita" Minidress by Show Me Your Mumu
6 Inch Boots in Flint Grey by Timberland
$1,000 NORDSTROM GIVEAWAY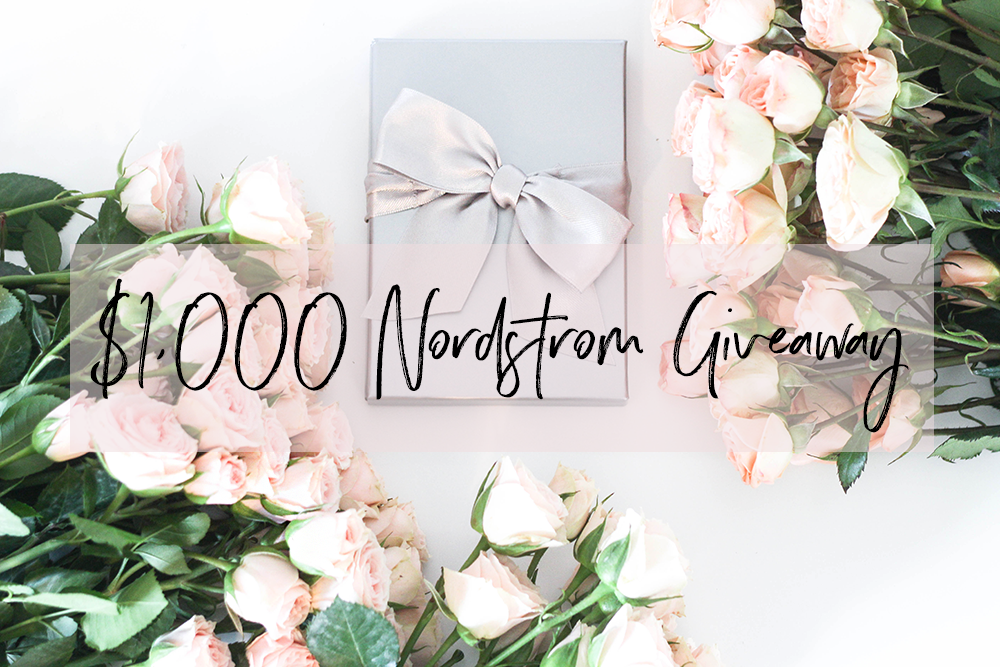 This week I am teaming up with an amazing group of ladies to bring you an INCREDIBLE giveaway. One lucky reader will win a $1,000 Nordstrom Gift Card.

Money Can Buy Lipstick | Coming Up Roses | Marvelous in the Midwest | Glitter and Gingham | Nines to 5
Posh in Progress | RD's Obsessions | Blush & Blooms | Pretty in Pink Megan | So Heather
DTK Austin | Modern Day Moguls | The Trendy Tomboy | My Boring Closet | Mrs Casual
Rose Gold Lining | Absolutely Annie | Sunsets & Stilettos | Glass of Glam | Topknots & Pearls
I am Style-ish | La Passion Voûtée | Sass & Sun | The Closet Crush | Blondes & Bagels
Lizzie In Lace | A Lily Love Affair | Celebration Stylist | Red Soles and Red Wine | Style Weekender
Boho Style File | Makeup Obsessed Mom | Trendy Chickadee | The Beauty Beau | Twenties Girl Style
Sabby Style | The Heart of the House | Street Style Squad | The Middle Page | A Lo Profile | Dashing Darlin

Use the widget below to enter the giveaway. The more "tasks" you complete, the more entries you will receive. The winner will be announced (on the widget) within 2 weeks of the giveaway ending. The giveaway is open to the U.S. and Canada.